The All Star Team - Better Together to help you with buying, selling and investing in Real Estate. We are full-time Realtors, licensed in Louisiana. You are our #1 priority!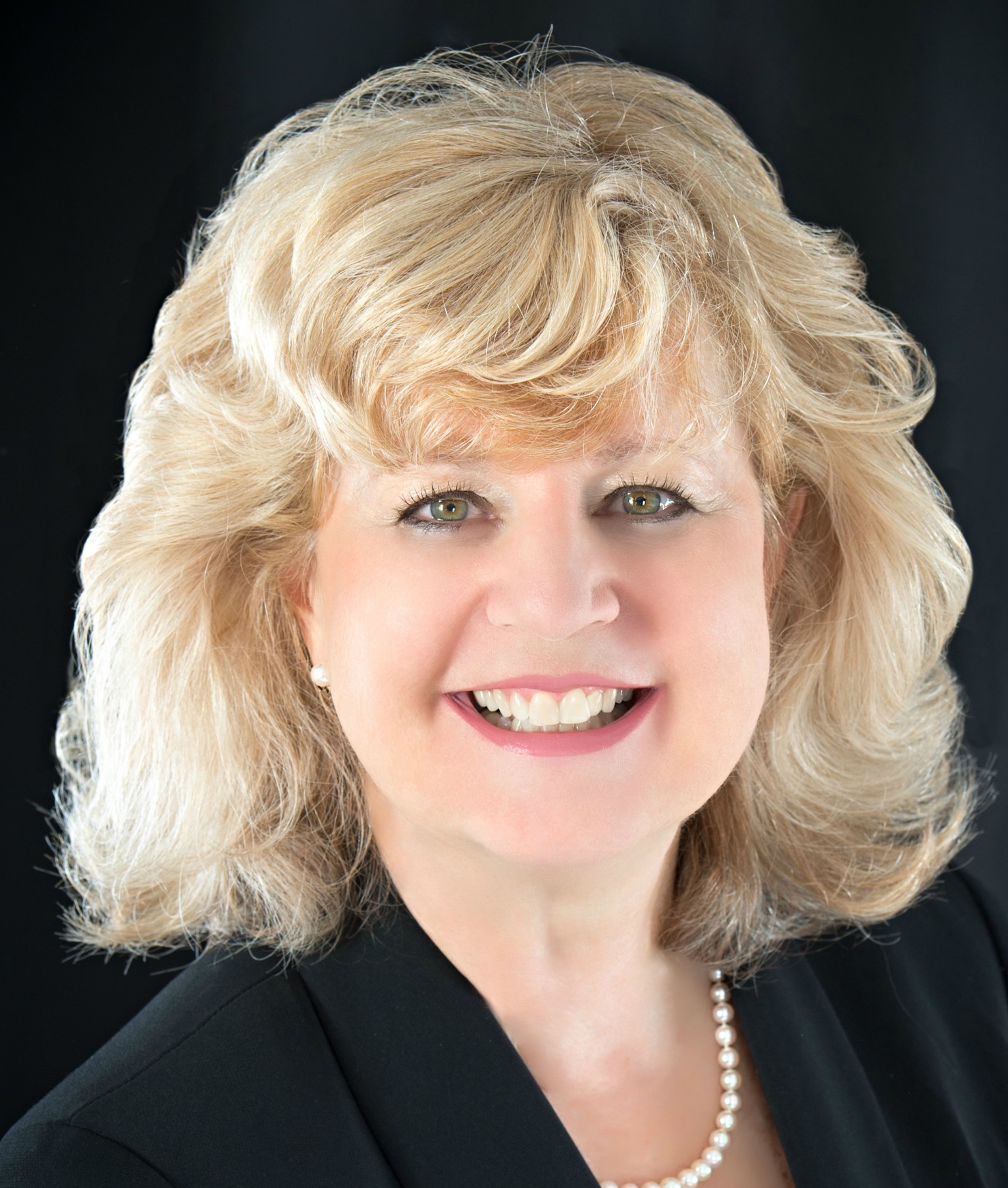 All Star Team – Team Leader – Carol Fox Behrens

I have a Bachelor Degree in marketing & advertising.
Was one of the top National Sales Managers in the country.
Was a National Negotiator for a large corporation.
25+ years of sales, management & marketing experience for a Media corporation.
Served 10 years on the Board of Directors of the Better Business Bureau of Acadiana (BBB) and was recognized and awarded by the BBB for my outstanding service as a Board Member.

Member of the Realtor's Association of Acadiana 
Member of the National Realtor's Association
2018 Member of the Board of Directors for the Acadiana Home Builders Association 
2018 Serving on the membership committee of the Louisiana Home Builder's Association
Member of the National Home Builder's Association
A graduate of the Greater Lafayette Chamber of Commerce Leadership Lafayette Class XIV
Past member of the Lafayette Chamber of Commerce and served as a Diplomat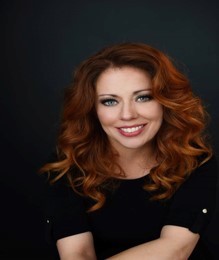 The All Star Team – Dana Manuel

I had the pleasure of growing up in the small community of Bayou Chicot, LA. and am a graduate of Bayou Chicot High School. I attended Louisiana State University at Eunice as a Biology major before deciding to call Lafayette, LA. home in 2002. I have served as a volunteer in the Acadiana public schools, women's shelters, and many local churches with The Lafayette Master's Commission Program for young adults.

Prior to obtaining my license as a Realtor, I worked in the Oil & Gas Industry for over 15 years as a Contract Analyst and Negotiator, Paralegal and Sr. Executive Assistant supporting C+ level executives for both local and public companies. 

•Member of the Real Estate Association of Acadiana 
•Member of the National Realtor's Association
•Serves on the Board of Directors for Louisiana Elite Contractors, LLC., Design Consultant 
•Serves on the Board of Directors for Environcon Services, LLC.
•Lafayette Master's Commission Alumni